More About This Product
Local wheatgrass from Perfect Foods in New York.
Product Details:

Size: 1 TRAY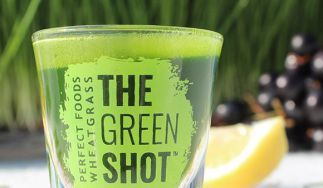 Perfect Foods is a small, family owned business that started growing wheatgrass and sprouts in Brooklyn in 1982 when not a blade of grass could be found in the city. The owner, Harley Matsil, works side by side with his wife Alyse to bring wheatgrass to New York. Harley is the pioneer of urban...
Learn more about Perfect Foods